Top 10 Marathi Actors

Top 10 Marathi Actors -

Marathi Industry is really lucky to have the versatility in its content as well as in their artists. Hereby listing the top 10 Marathi Actors, who manage to steal our hearts with their mind-blowing performances on screen...
Sachin Khedekar -


Sachin is an actor who is well-known for his stellar performances in 'Astitva', 'Aap Ka Suroor', 'Imtihan', to name a few. He portrayed the role of Subhash Chandra Bose in the movie 'Netaji Subhash Chandra Bose' and you just can't miss it.
Vikram Gokhale -


As they say, Genes make it all better! A veteran actor, Vikram Gokhale, is the son of yet another amazing actor/performer Chandrakant Gokhale. He is a hardcore Theatre personality & it's a complete treat to watch Vikramji on stage. He has contributed a lot to many of the popular Marathi/Hindi Movies and Serials.
Nana Patekar :


Nana is a timeless actor, who just makes everyone in awe with him, each time he performs. We can write a thesis on his amazing ever actor. He has proved himself in Bollywood and Marathi Industry quite a lot of times.
Atul Kulkarni :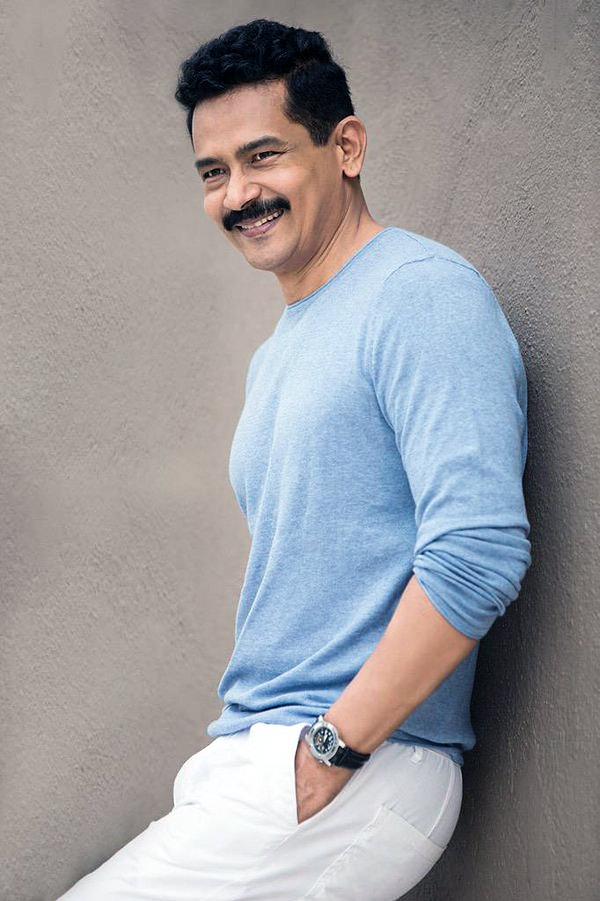 We cannot skip this name when it comes to acknowledging the versatility of this artist. Atul has given a thrilling performance in '
Natrang
' and other movies as well.
Girish Kulkarni :


Fondly called as the '
Villain
' of M-Town. Actor, Writer, Girish Kulkarni has never failed to surprise us with his unique performances. You cannot dare to miss his movies.
Subodh Bhave :


Subodh Bhave is among the finest actors in M-Town. He has received rave reviews from the critics for his magnificent performances in movies like '
Lokmanya- Ek Yug Purush', 'Balgandharva
'. He went ahead to even direct a widely famous film
' Katyar Kaljat Ghusli'Swwapnil Joshi:



The chocolate boy of M-Town, who is a part of this Industry since he was a child, has grown up to be the most desirable Marathi Actor, Swwapnil Joshi. His innocence and adorable looks, make every girl fall in love with him.
He is a proud father of two kids and loves to spend time with his family. He is a part of many blockbuster Marathi Movies and one of the go-to actors in the Industry.
Jitendra Joshi :


Jitendra Joshi a.k.a. Jitu, is yet another amazing artist and a great human who is such an easy breezy actor, that you feel so relatable every time he performs on screen/stage. He has also been a part of many Bollywood Movies.
Shashank
Shende
:
Shashank
Shende
is an actor, who is more into content-oriented films rather than Masala Commercial Hits. He is mostly a part of
National Award Winning Films
, which unfortunately aren't acclaimed by the audience at large. He is pure gold when it comes to acting.
Ankush Chaudhari :


Ankush is the romantic boy next door! He is an icon for many. Showcasing his acting skills in a number of movies, Ankush still remains everyone's favorite.
Read Next...
---